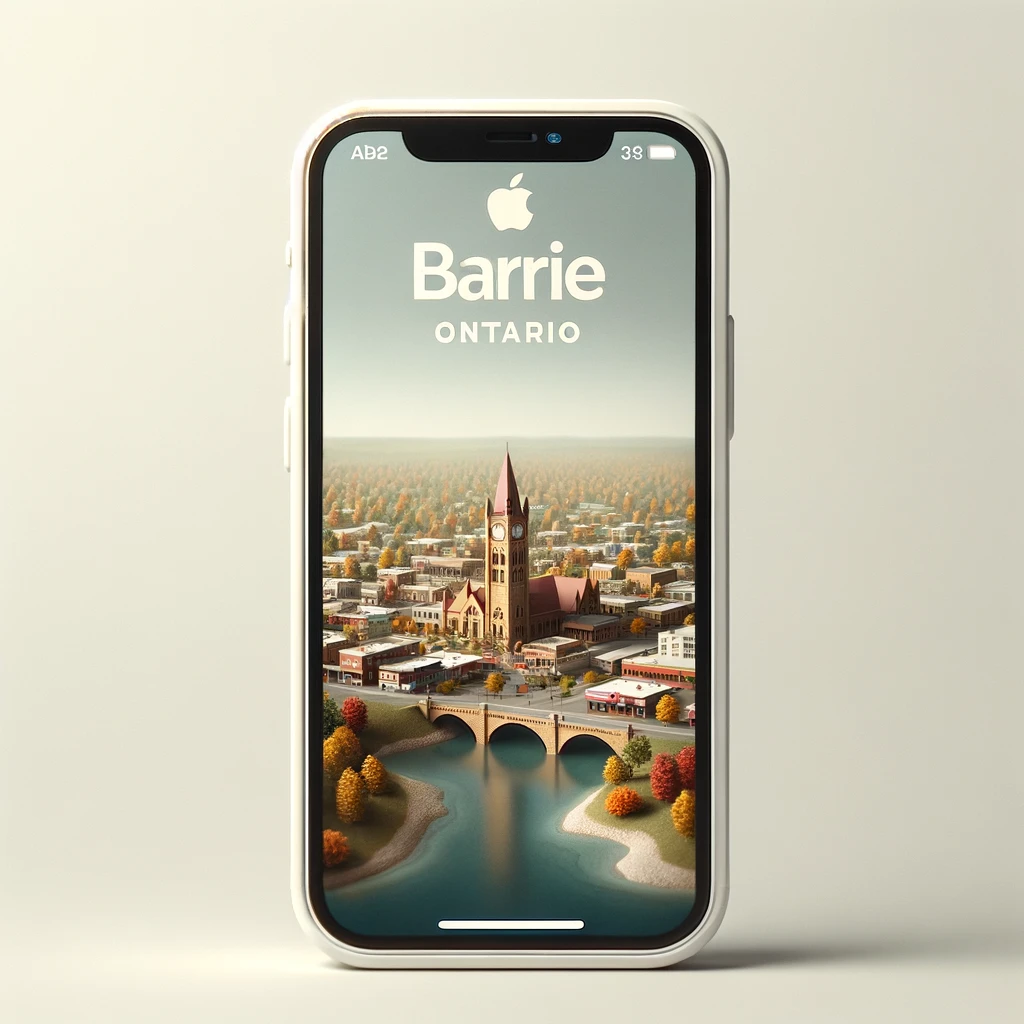 iPhone 12 Broken Screen Replacement
Cracked, shattered, or looking like it just went ten rounds with a pavement heavyweight champion — is your iPhone 12 screen more spiderweb than screen? Fear not, for salvation is but a dial tone away!
Ring-a-ding-ding that number and voilà, I swoop in faster than you can say "broken pixels." Superman? Pfft. The Man of Steel can't solder a circuit or finesse a screen protector like I can. I'll zip through the sky — metaphorically speaking — and mend that screen with the finesse of a tech wizard.
Why cry over shattered glass when you can call the Maestro of Mending, the Sultan of Screens, the very hero your iPhone needs AND deserves? Call now, and witness the resurrection of your digital sidekick before your very eyes! I'm not just the phone repair guy; I'm your phone's best hope.