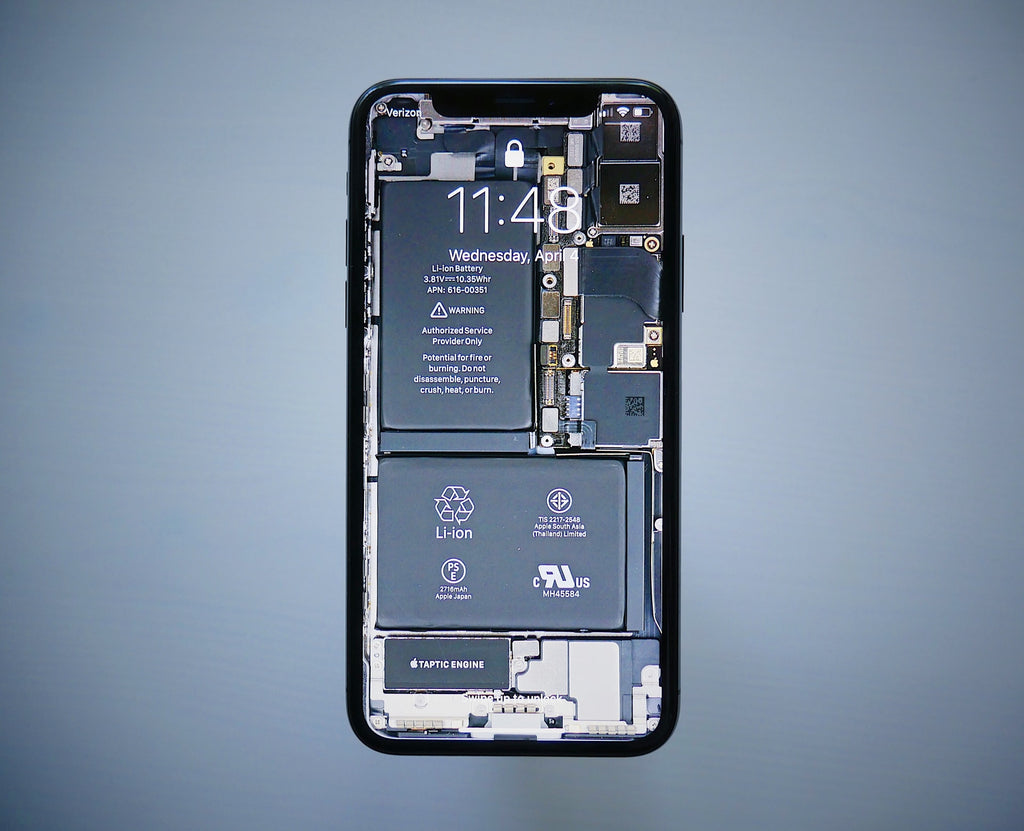 Apple iPhone Battery Replacement for 4 / 4s / 5 / 5c / 5s / 6 / 7 / 8
Got a dud battery that no longer works like it should?  Since battery usage is different for every single person, you'll have a different battery lifespan then your neighbor but typically speaking for the average user you're looking at 18-24 months of full time use before the battery starts going downhill.  If you're shocked that after 3 years your battery needs to be replaced, you should congratulate yourself for having a battery last this long as it's not common to get this much usage out of them.
We replace all iPhone 5/5c/5s models with the battery that you see in the attached pictures 90% of the time.  A new battery can be installed in as little as 20 minutes.
All of our batteries come with a 2 year warranty.  The one year warranty doesn't cover normal usage or liquid/heat damage.