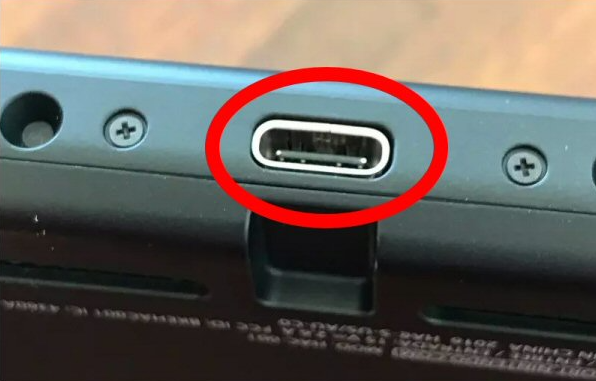 Nintendo Switch USB-C Charge Port Replacement (All Versions)
Got a Nintendo Switch that won't charge because the charge port has damaged pins or your son put in the wrong type of charge cord into it and damaged the switch.
The repair requires soldering and sometimes your device will have an additional problem related to the charge port.  If this is the case, I will inform you before I proceed with cost and possible issue.  
Repair time is 2-4 business days.